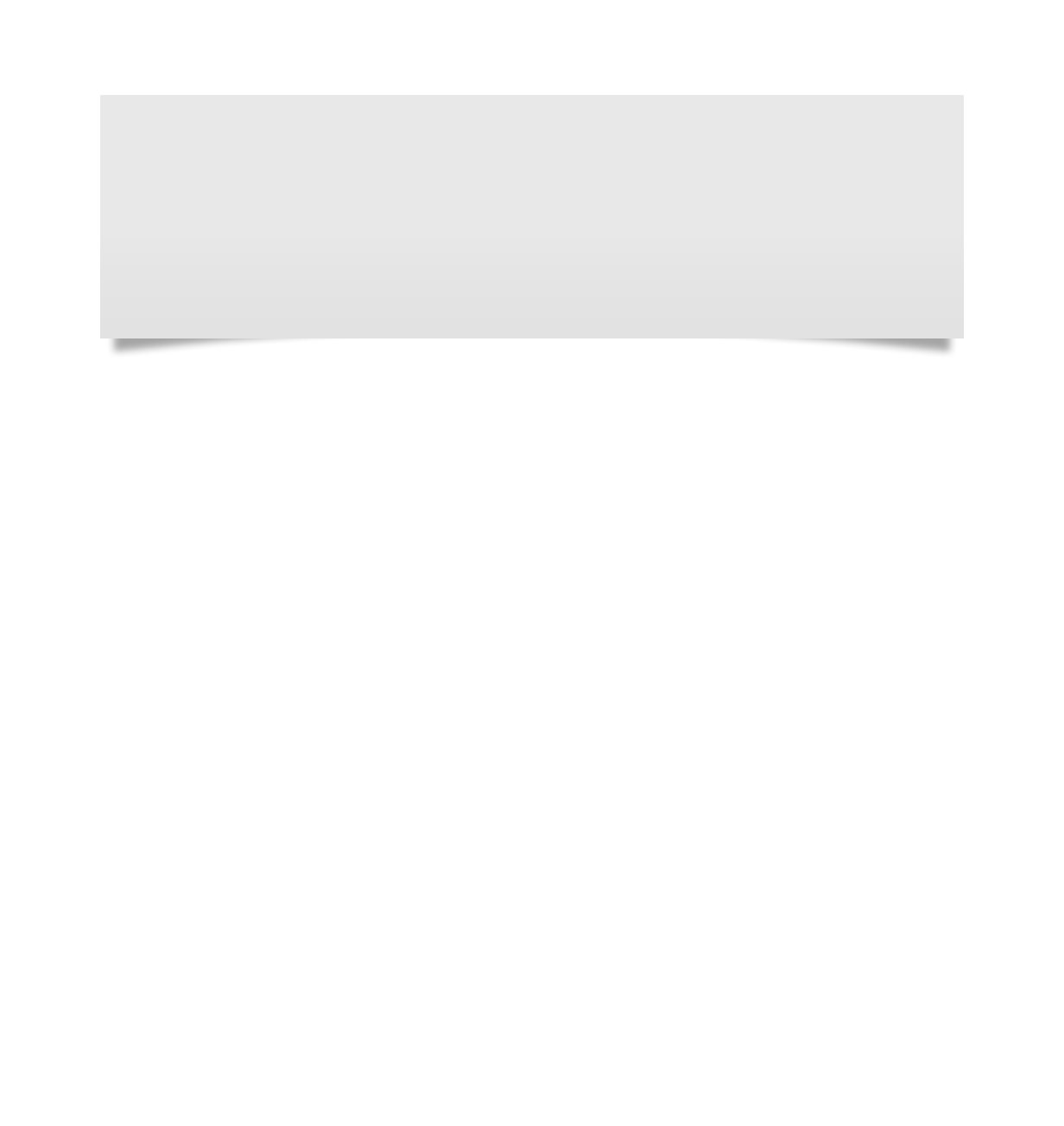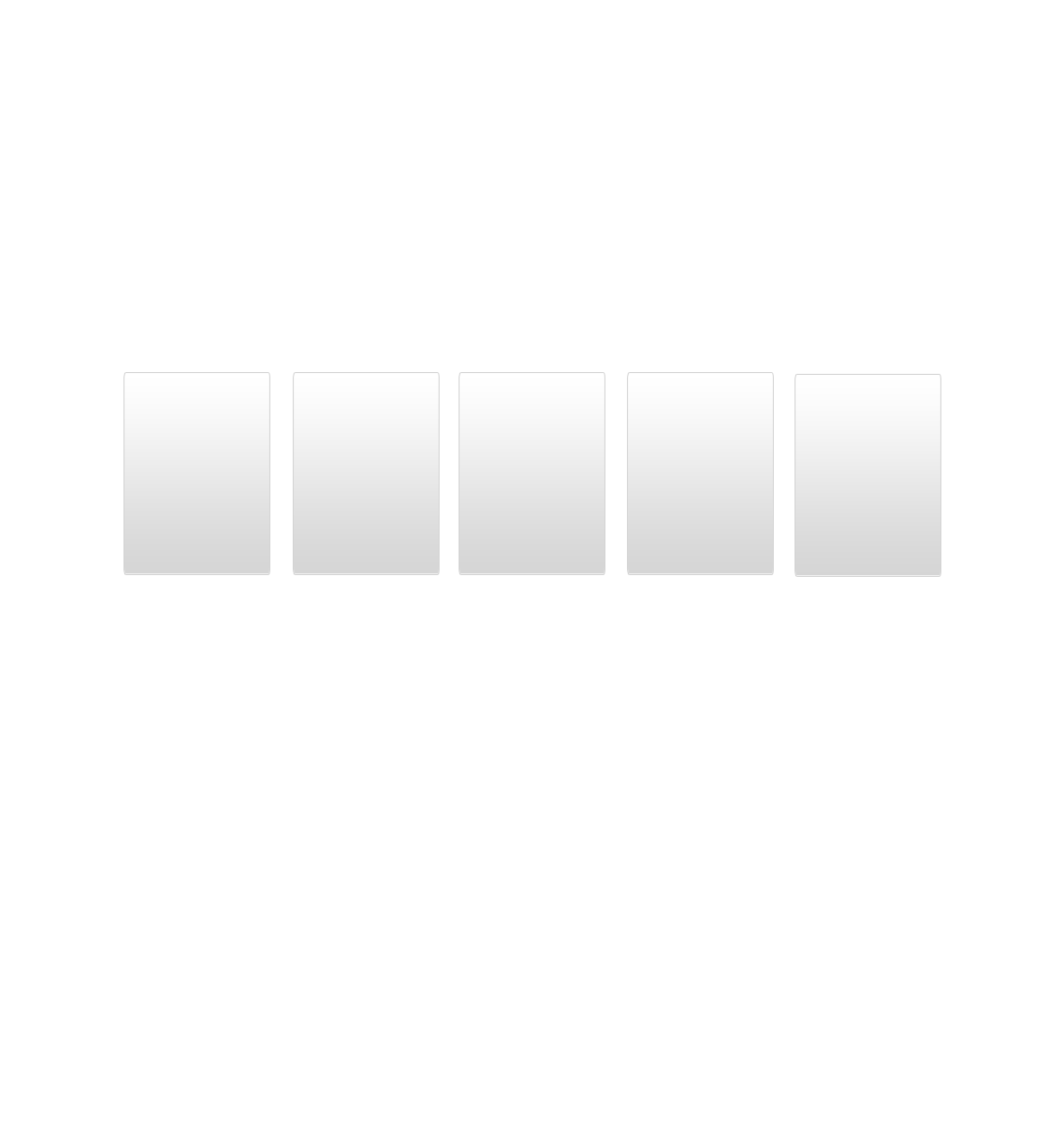 High Performance Services !
WEB SERVICE
Web Development
Web Design
Logo Design
E-commerce
Web Hosting, Domain
Android, Mobile apps
Search Optimisation
Technical support SQL,ORACE
L
ADVERTISING
Graphic Design
Promotional Concepts
Marketing Strategies
Flash banner Design
Outdoor Advertising
Online marketing network
Google, Facebook Ads.
VIDEO, RADIO, PHOTO
Video Streaming
Radio Streaming
HD Productions
Sound Production
Product Photography
Photo Editing
Graphic Design
BRANDING
CONSULTING
Business Naming
Product Naming
Logo Design
Company Slogan
Advertising Tagline
Corporate Identity
Technical Writing
Cooperation
Communications
Businessplan
Project Management
Networking
Advertising Strategies
Business Analysis
Distributor or agent Search
Copyright © 2011 BIGMEDIA


About Us
Bigmedia is a professional services and advice firm. No
matter what we do, web development, advertising, design,
consulting, we attach great importance to the quality of the
services we provide. We work according to customer needs.
In our team work only selected specialists and we are always
in the process of updating our services.
Contact Us:
contact(at)bigmedia.mk
We look forward to hearing from our customers and visitors regarding inquiries about our services.
You can communicate with us in the following languages: English, German, Macedonian, Albanian.